The chosen product belongs to the different type of license than the currently chosen.
In order to add this product first clear the configurator.
Close
Product was successfully added to the configuration tool.
Close
RBSXTG-2HnD
MikroTik SXT 2 with 10dBi 60degrees 2.4GHz sector antenna, Dual Chain 802.11bgn wireless, 600MHz CPU, 64MB RAM, 1x Gigabit LAN, PSU, POE, pole mount, RouterOS L4
Part Number:
RBSXTG-2HnD
EAN:
4058829471422
RRP: (ex VAT)
Price (ex VAT):
Price (inc VAT):
Delivery
Standard delivery:
Fast delivery:
Wednesday, 5 February 2020
We are unable to calculate the delivery terms for the given address at this time, please enter a different address or try again later.
Add to Basket
Frequently Bought Together:
SXT2 - a wireless device that operates in the 2.4 GHz band
It is a 60-millimeter MIMO 10dbi sector antenna with a family panel.

The device is equipped with a Gigabit Ethernet port, thanks specifically to MIMO. It has the same west of the world, the 5 GHz SXT model.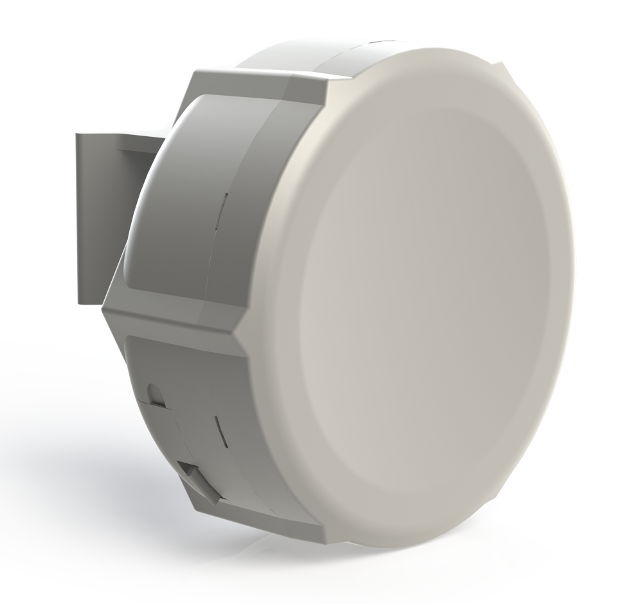 The most important features
work in the 2.4 GHz band
integrated sector antenna (60 °)
10 dBi energy gain
transmit power - 32 dBm (1600 mW)
MIMO 2x2
Gigabit Ethernet port
Performance
Ethernet LAN data rates
10,100,1000 Mbit/s
Data transfer rate (max)
300 Mbit/s
2.4 GHz
Yes
Flash memory
16 MB
Internal memory
64 MB
Networking standards
IEEE 802.11b,IEEE 802.11g,IEEE 802.11n
Ports & interfaces
Ethernet LAN (RJ-45) ports
1
DC-in jack
Yes
Antenna
Antenna gain level (max)
10 dBi
Power
Power consumption (max)
11 W
Input voltage
8 - 30 V
Power over Ethernet (PoE)
Yes
Design
Internal
No
LED indicators
Network,Power,WLAN
Colour of product
White
Operational conditions
Operating temperature (T-T)
-40 - 70 °C
Weight & dimensions
Width
140 mm
Depth
140 mm
Height
56 mm
Packaging content
AC adapter included
Yes
Mounting kit
Yes
Quick start guide
Yes